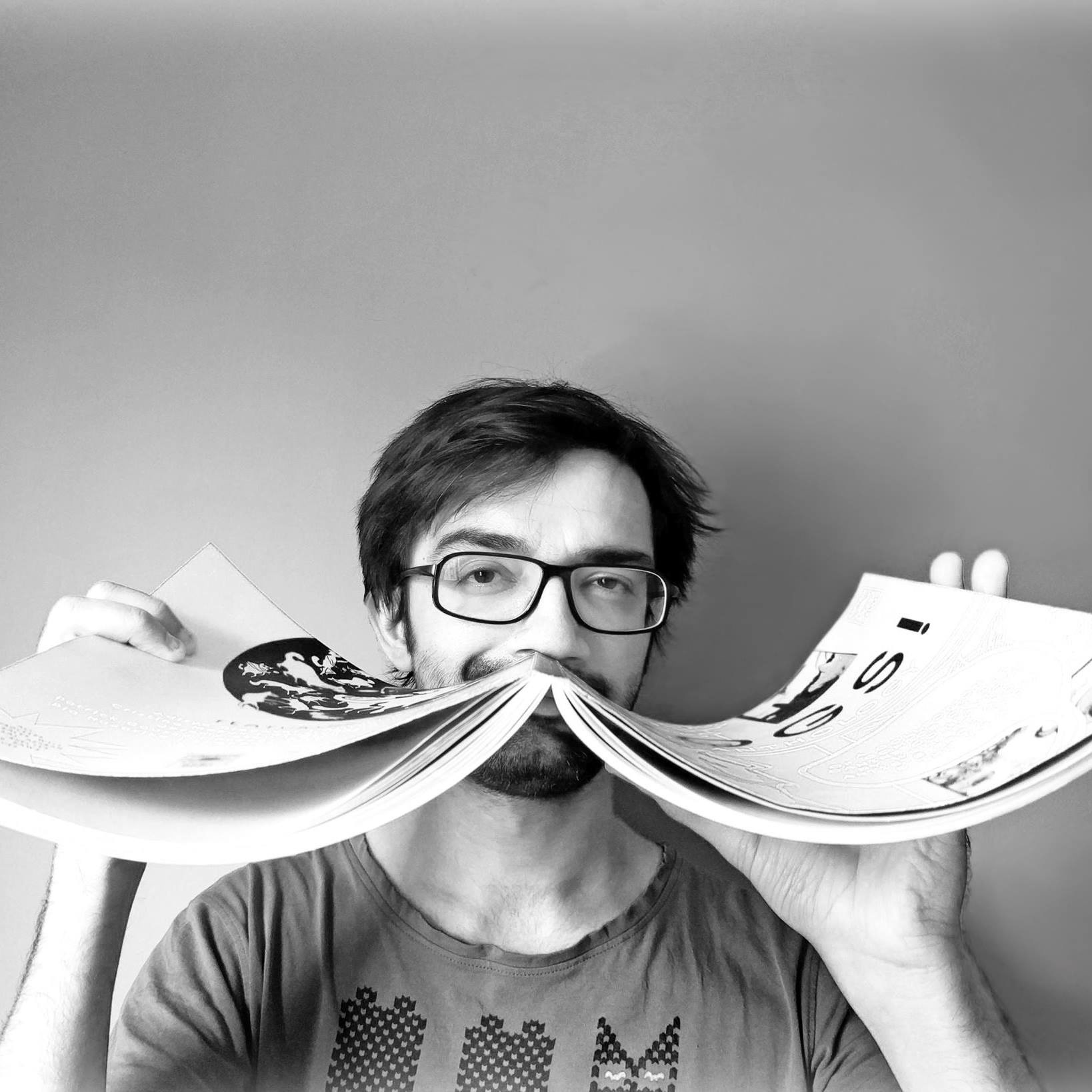 My relationship with design is constantly undergoing change and in my 10 year career I have worked across brand identities, design overhaul, archival projects, journalism sites and initiatives for public good. Each project has widened my perspective and contributed to my growth as a designer.

I am the founder and principal designer at FOLO where I manage the planning, design and delivery for a variety of business needs for clients such as World Bank, USAID, Centre for Policy Research, BillDesk, MakerFest, Freecharge and many others. I have worked with start-ups on products' design and brand identities resulting in exponential growth and successful acquisitions. My work for Babajob features in the Smithsonian Cooper Hewitt Museum in the collection 'Design for the 99%'.

Previously, I overhauled the design of the interface of calm.io - a visual consumer-grade enterprise toolkit for DevOps professionals (acquired in 2016 by Nutanix), using research and rapid prototyping of ideas.

Perhaps my most ambitious and passionate project so far has been Ragya - a unique streaming service crafted exclusively for Indian classical music. As a trained Hindustani classical musician, designing, planning, executing and managing Ragya has been both creatively fulfilling and challenging, and has taught me a lot.

A project that I continually learn from and that fulfils my need for a humanitarian connect is the People's Archive of Rural India - an online journal on rural issues. I am also involved pro bono with many initiatives for public good such as Covid Care efforts by the Delhi government, Nyaaya.in, etc. 
I also conduct classroom sessions, workshops and mentorship sessions for students at NID, Srishti, Pearl and Symbiosis. Returning to design schools as an educator helps me grow my own practice. 
C L I E N T S   I ' V E   W O R K E D   W I T H
Work samples/Case Studies available on request and on
Behance
DOGS! An Anthology

  A book of comics on dogs by writers & artists from India & the U.S.A • 

Buy

on Amazon
Smithsonian Cooper Hewitt • Babajob.com

  Babajob as permanent exhibit is a part of Design for the other 90% archive. • Visit website
The urban poor rally for the rural poor

  People's Archive of Rural India, Nov 29, 2018 • Read Article
​​​​​​​
NUT-PAT-413

: A design patent for the definition of topology of the cloud for any-scale infrastructure
G E T   I N   T O U C H
​​​​​​​
adityadipankar@gmail.com
P A S T   E X P E R I E N C E
Calm/Nutanix - Senior Designer
Sunglass.io - Lead, UI+X Design
Babajob - Graphics & UI Design
Microsoft - UX Design (Mobile)
PaGaLGuY.com - Graphics & UI Design